Celebrity Management Agency
Artist & Celebrity Management
We manage and coordinate several of well known Celebrities from the Indian Film and Music & TV Serial Industry. Be it Celebrity Appearance or Performance at Events, Shows, Concerts, Launching and Brand Endorsements…we manage it all!. Just Contact Us
Tv Serial Celebrity Management Agency
TV Stars Celebrity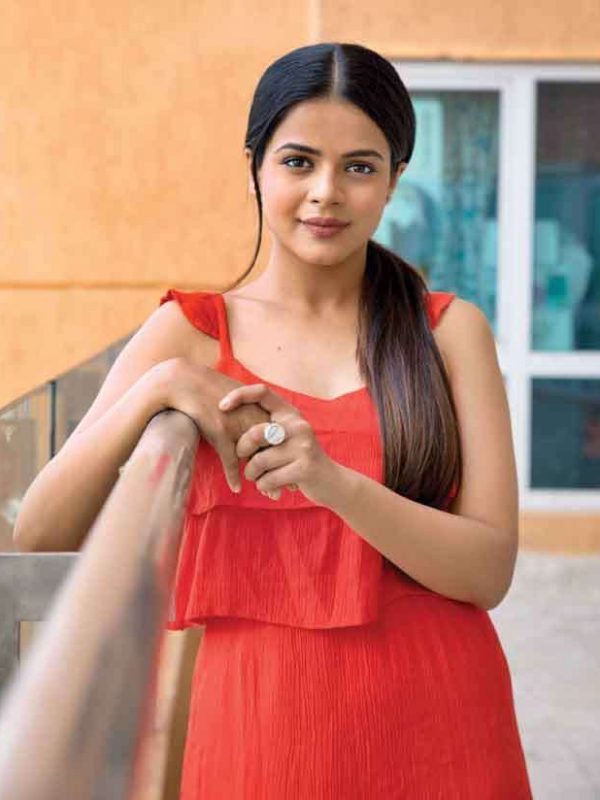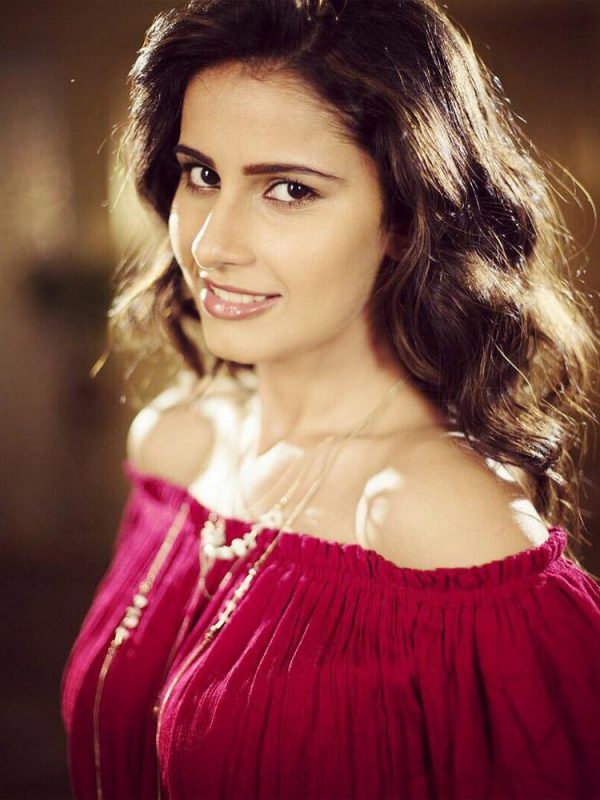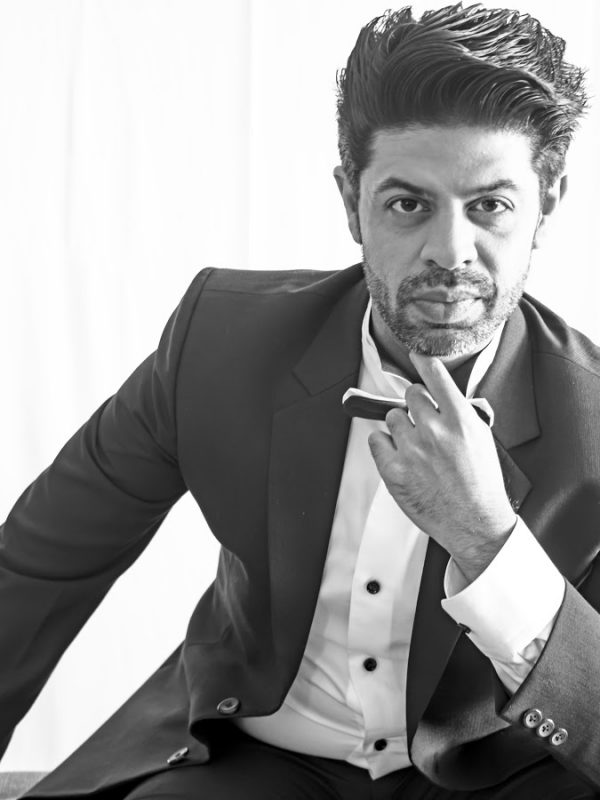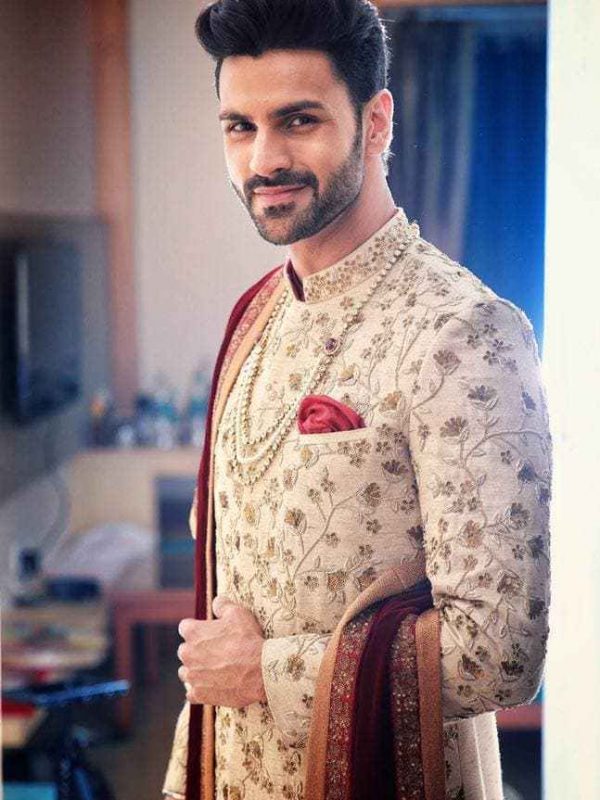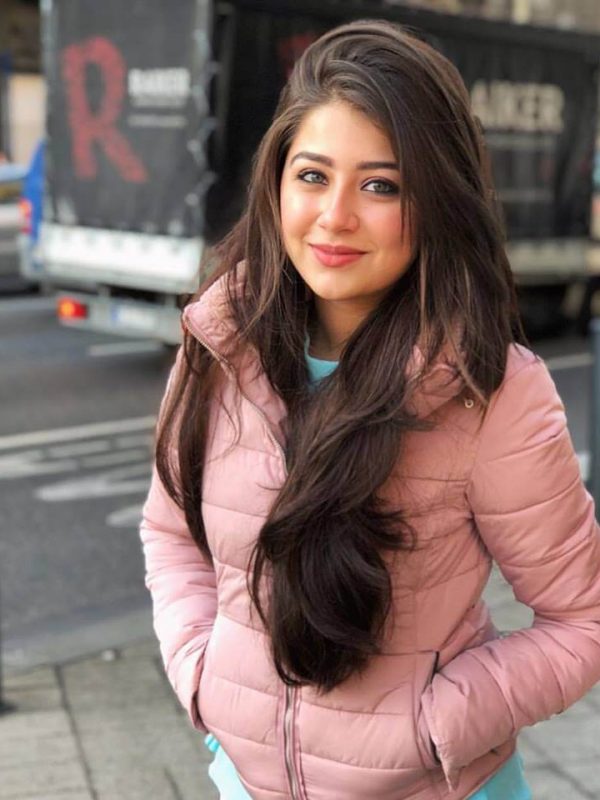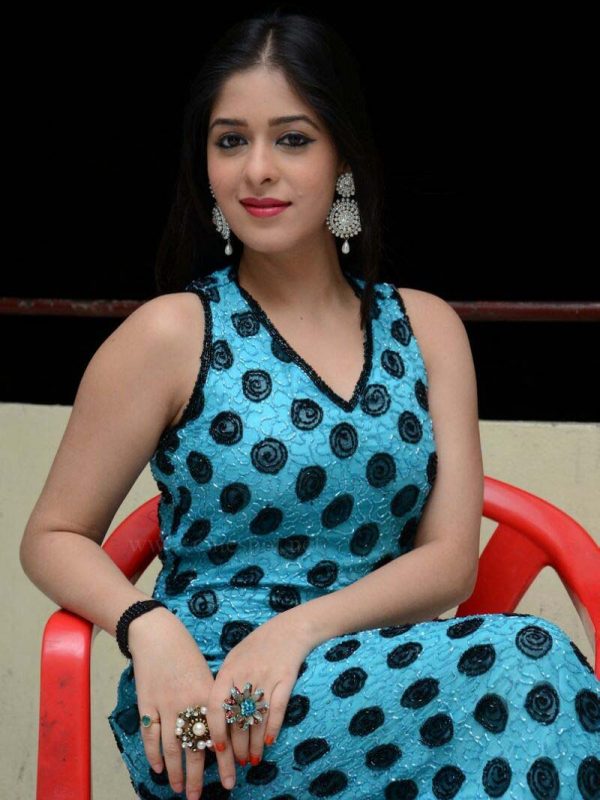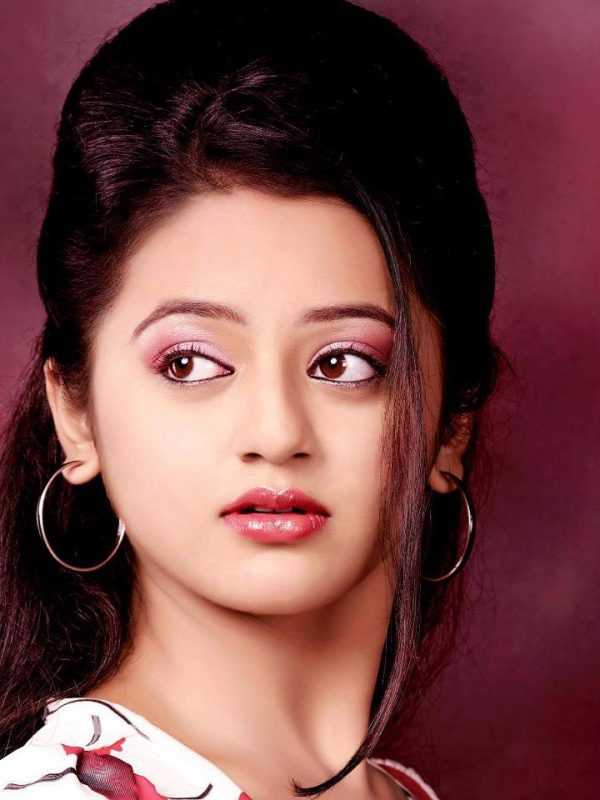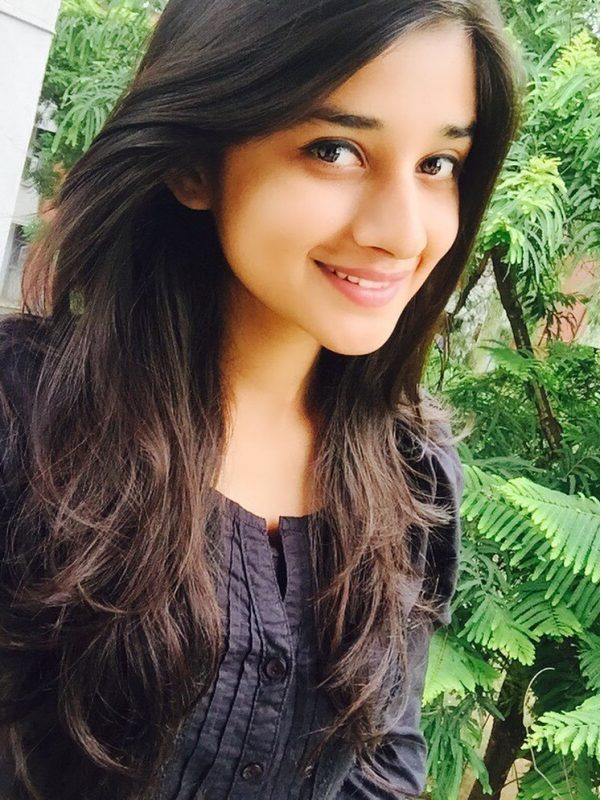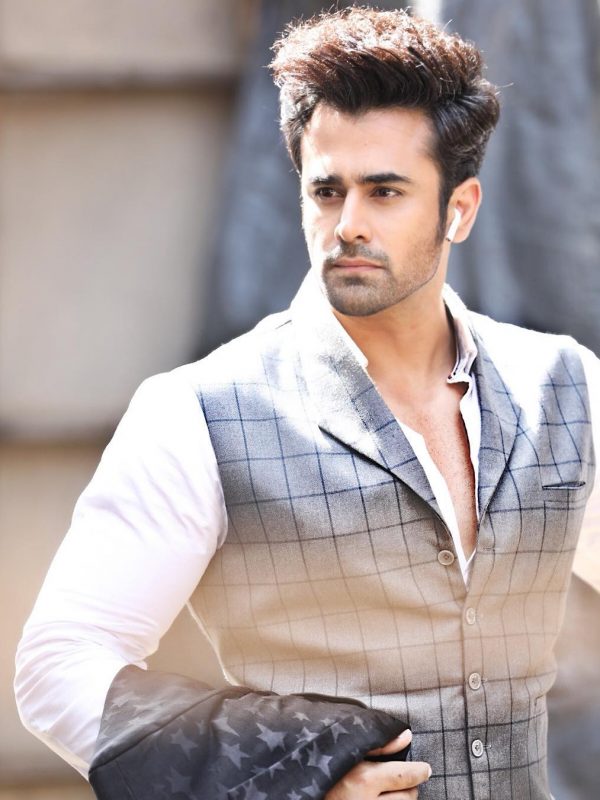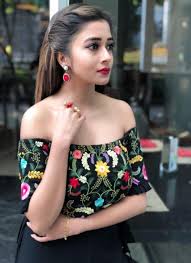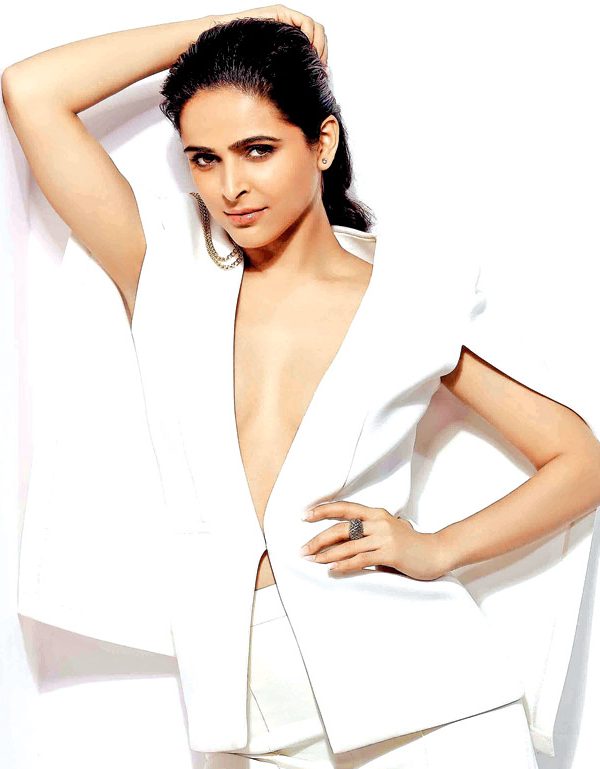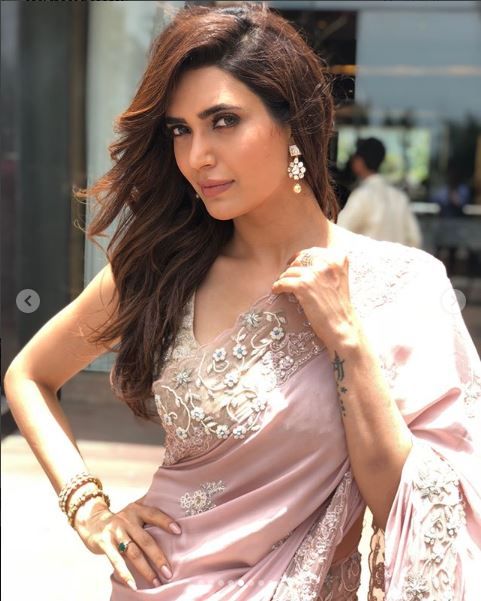 Tv Serial Celebrity Management Agency
TV Stars Celebrity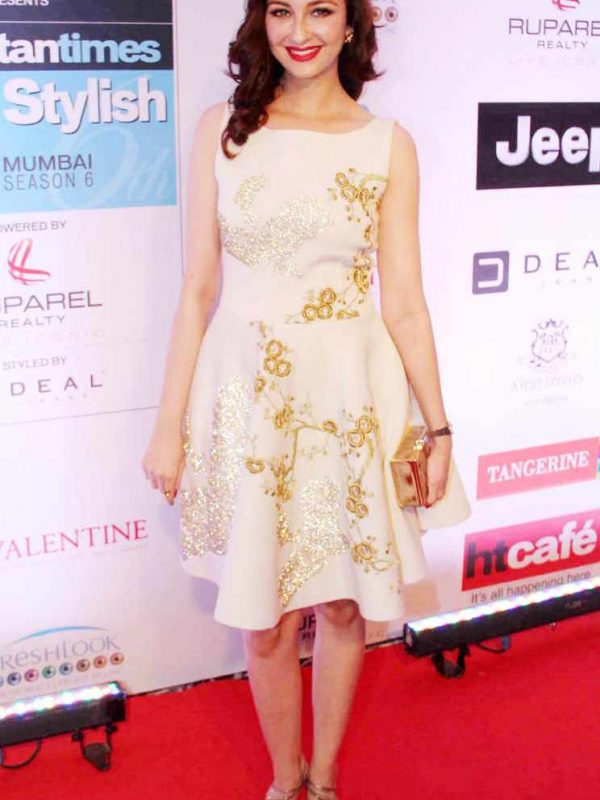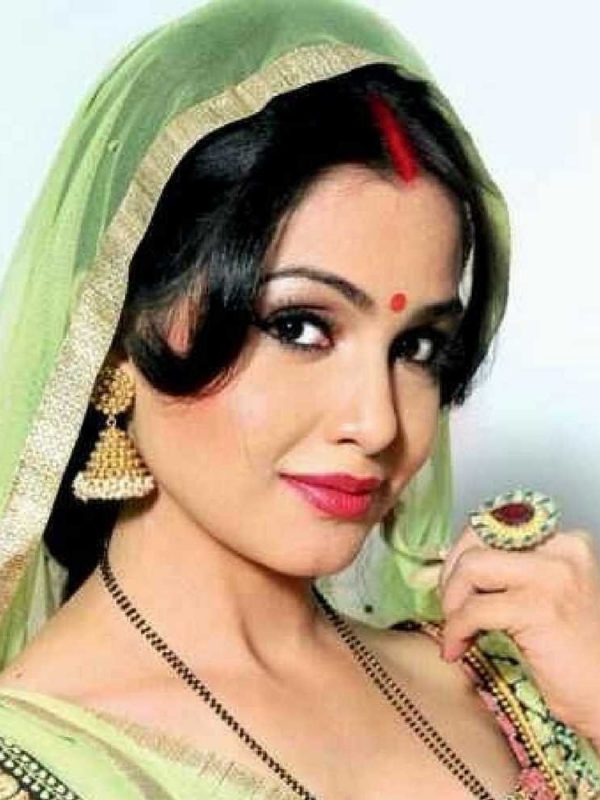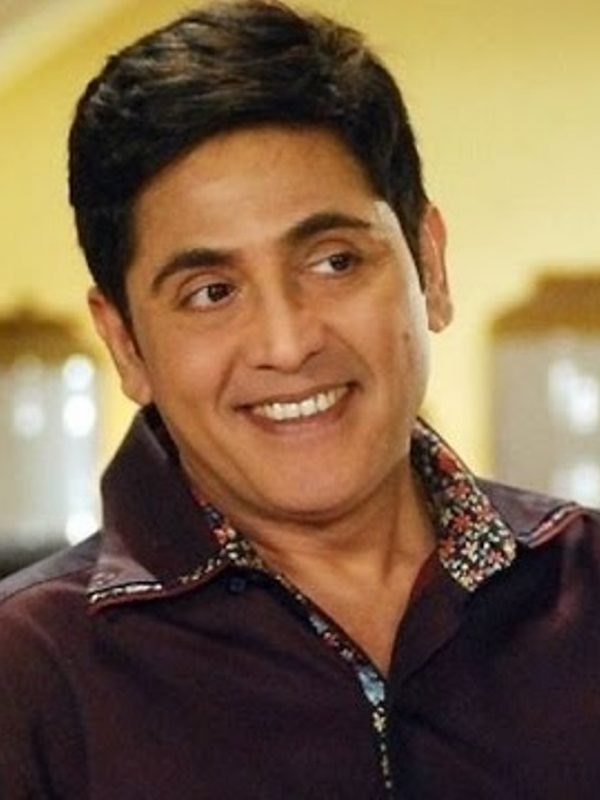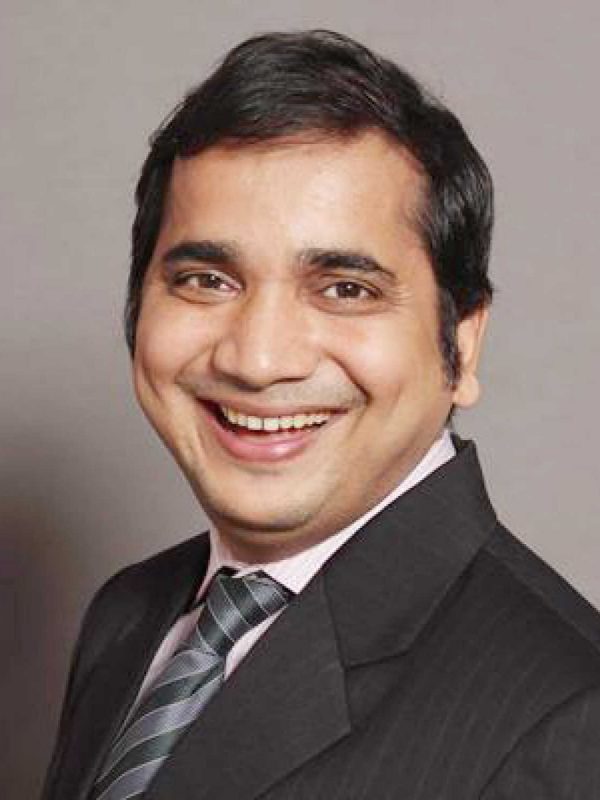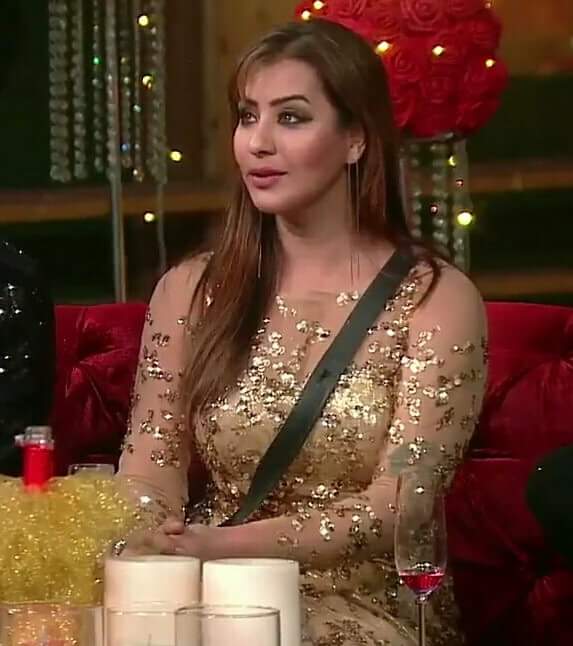 Customer reviews
Amazing Folk Event Organizers, Hardworking Team and Wonderful Artist with quick service.
Kusum Sharma,
Wedding Planner
I just wanted to send my sincere thanks for throwing us the great staff program on Sunday at Jaipur. We had a great time. The Show was UNBELIEVABLBE!! The performers were all very talented.
Christy Wilson,
Company Owner
Amazing! Very delightful performance and management. No words to express my feelings , it's worth!!!!
Gaurav Verma,
Corporate Event Management
Conference / Seminar Events
Exhibitions & Trade Fairs
Festivals / Product Launches
Royal Wedding & Receptions
Bollywood Celebrity Management Companies in Mumbai, Jaipur, Indore, Bhopal, Chennai, Bangalore, Pune, Udaipur - Celebrity Management Firms Jaipur, Jodhpur, India - Celebrity Booking Agency India - Top Bollywood Artist Management Companies In Mumbai - Bollywood Artist Bank Mumbai, Maharashtra - Sports // Games Athlete // Bollywood // Tollywood // Motivational Speakers // Playback Singer // Reality Show Singers // Stand-up Comedians // Bollywood Bands Celebrity Management Companies In India - Talent Management Companies In Delhi - Best Celebrity Management Firms - Genuine Event Management Companies For Celebrities Booking - DJ // International Artist Management Companies In Jaipur - Bollywood Talent Agencies In Jaipur- Talent Management Companies India - Event Management Companies Jaipur Rajasthan - Top TV Serial Celebrity Contact Numbers - Bollywood Celebrity Contacts For Charity - Celebrity Contact Agency - Bollywood Celebrity Contact Address - Folk Artists // Dancers // Dance Troupes // Singers // Rapper // TV Celebrity // Bollywood Celebrity Managers and Agents Contact Details - Bollywood Celebrity Agents to Hire Stars - Celebrity Agents Contact Information to Hire Artists - Contact A Celebrity Manager For Event - Bollywood Celebrity Contact Numbers - Book a Celebrity for an Event - How Can I Contact Famous Celebrity For Event Booking - Celebrity Agents and Managers -Tollywood Celebrity Contact Numbers - Celebrity Brand Endorsement Management In India - Book artist online for your event - Celebrity Booking Agency India - Book Actor/Actress For Product Endorsement & Ads - Want to shoot ads for your company Near by Mumbai, Jaipur, Indore, Bhopal, Chennai, Bangalore, Pune, Udaipur, Jodhpur, Kolkata, Bhubaneswar, Pune, Vadodara, Ahmedabad, Delhi NCR, Gurgaon. For any Occasion Such as : Shows Event, Inauguration, Product Launches, Corporate Events, Live Performance, Mall Opening, Product Promotion, Brand Campaigns, Birthday Party, Store Openings, Wedding, School Annual Day, Navratri, Garba, Dandiya, Holi, Dahi Handi, Christmas & 31st New Year Night Party, Awards Ceremonies, University Events Celebrity Endorsement, Appearance, photoshoot. For any Information such as Celebrity Fee, Charges, Cost, Budget, Troupe Size.