Rajasthani Music & Dance Culture
RAJASTHAN : LAND OF CULTURE & GLORY
Rajasthan has artistic and cultural traditions which reflect the ancient Indian way of life.Rajasthan was also called Rajputana (the country of the Rajputs); Highly cultivated classical music and dance with its own distinct style is part of the cultural tradition of Rajasthan. The music is uncomplicated and songs depict day-to-day relationships and chores, more often focused around fetching water from wells or ponds.The Ghoomar dance from Jodhpur and Kalbeliya dance of Jaisalmer have gained international recognition. Folk music is a vital part of Rajasthani culture. Kathputali, Bhopa, Chang, Teratali, Ghindar, Kachchhighori etc. are the examples of the traditional Rajasthani culture. Folk songs are commonly ballads which relate heroic deeds and love stories; and religious or devotional songs known as bhajans and banis (often accompanied by musical instruments like dholak, sitar, sarangi etc.) are also sung
Rajasthani Folk Music & Dance Event Managment Group
Who We Are
The PADHARO EVENTS (AMG) is a worldwide Rajasthani (Indian) Folk dance performing company featuring the Rajasthani Sufi (Manganiyar) Music and Marwari folk dances of various Rajasthan cultures. We, based in Jaipur, was formed in 2000 to preserve, perform and spread traditional folk dances from countries around the world. Read More…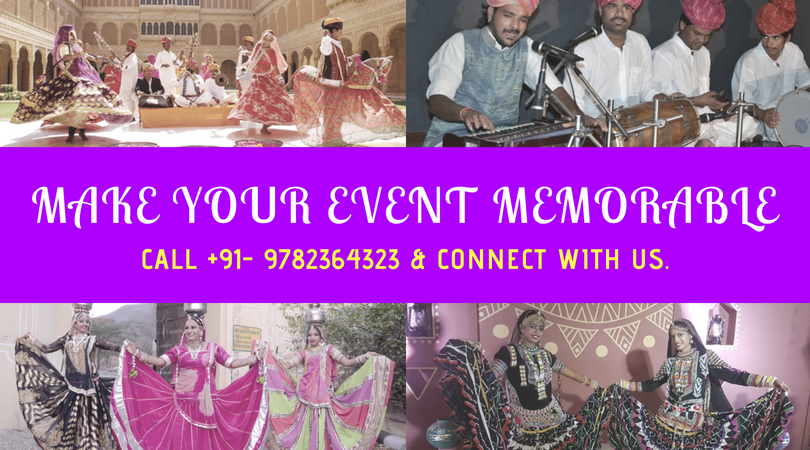 Rajasthan Traditional Dance Group
Folk Dance & Artists
Have a look at our Padharo Events Rajasthani Marwadi Lok Kalakaar Artist list with Rajasthan Folk Dance Forms Such as Bhavai, Kalbelia, Gramin Bhawai, Terah Talli, Ghoomer, Chari, Kacchi Ghodi, Fire Chari, Gair Dance, Fire Eater Shows, Etc. Read More…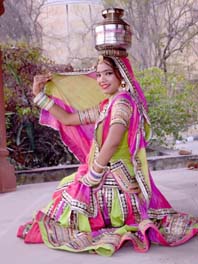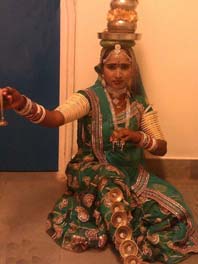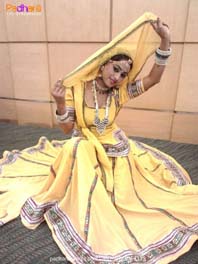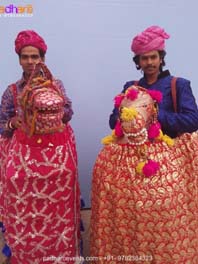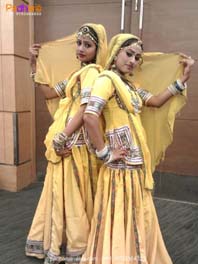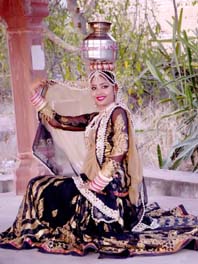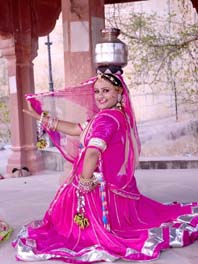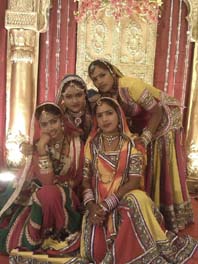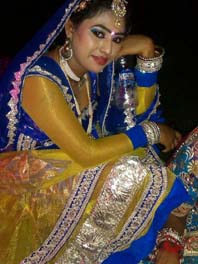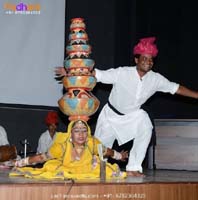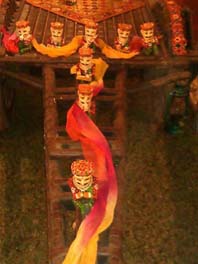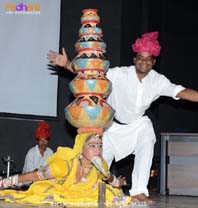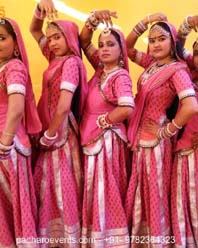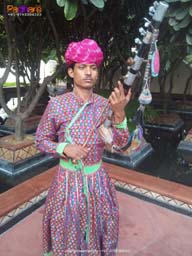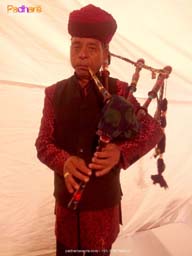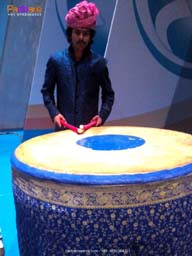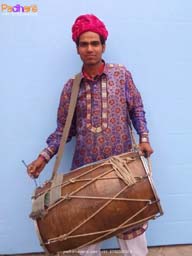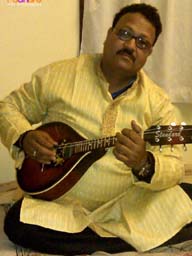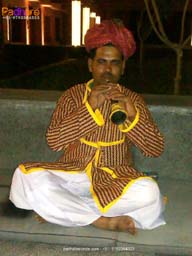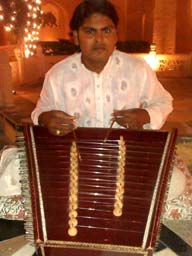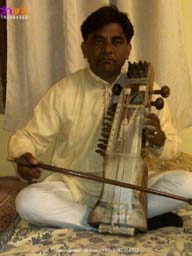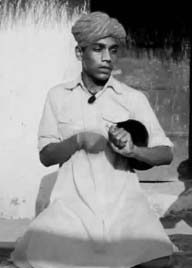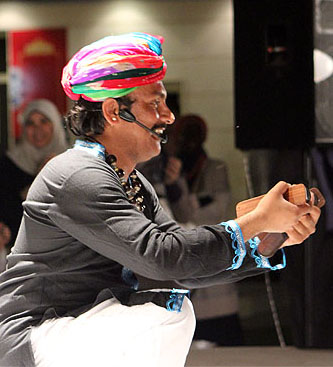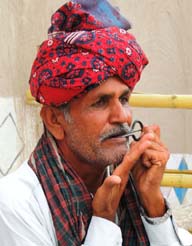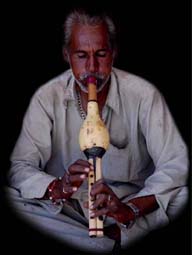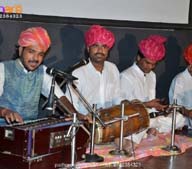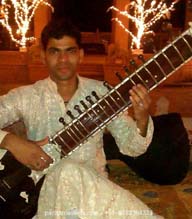 Rarest Instrument Players
Folk Musical Instrument & Artists
Have a look at our Rajasthan Rare Instrumental Music Such as Khartal, Dholak, Kamaicha, Pungi, Bhapang, Harmonium, Bagpipe, Ravanhatta Player and Classical Instrument such as Mendolin, Tabla, Sitar, Santoor, Shehnai Players For An Corporate/Private Event. Read More…
Folk Langa Music Group
Langa Musical Party
Have a look at Padharo Events Rajasthani Langa Songs Party / Manganiyar Musicians Group Originally from Barmer, Jodhpur, Jaisalmer Rajasthani Rich Culture. Read More…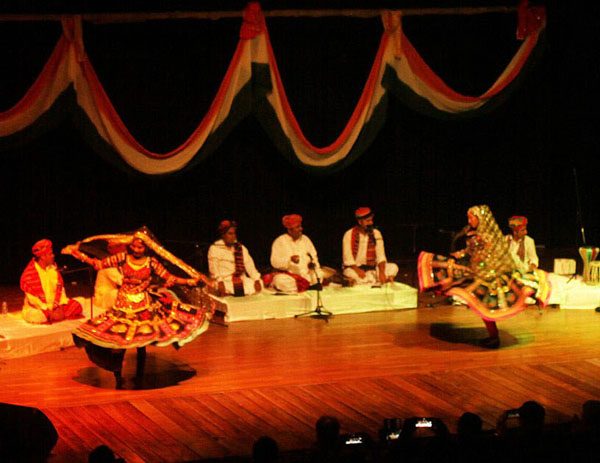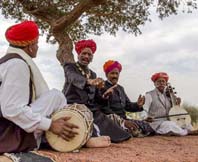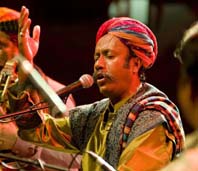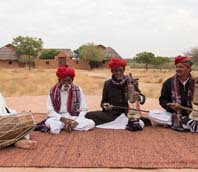 Customer reviews
Amazing Folk Event Organizers, Hardworking Team and Wonderful Artist with quick service.
Kusum Sharma,
Wedding Planner
I just wanted to send my sincere thanks for throwing us the great staff program on Sunday at Jaipur. We had a great time. The Show was UNBELIEVABLBE!! The performers were all very talented.
Christy Wilson,
Company Owner
Amazing! Very delightful performance and management. No words to express my feelings , it's worth!!!!
Gaurav Verma,
Corporate Event Management
Conference / Seminar Events
Exhibitions & Trade Fairs
Festivals / Product Launches
Royal Wedding & Receptions